Gcm - SaaS
(ERP/CRM/DATABSE/H5)
Software as a service (or SaaS) is a way of delivering applications over the Internet—as a service. SaaS applications are also known as Web-based software, on-demand software, or hosted software. It is a cloud-based software delivery model that allows SaaS applications to run on SaaS providers' servers instead of installing and maintaining software on-premises. The SaaS provider manages access to the application, including security, availability, and performance.
云端应用软件方案,用这种交互模式的软件仅需通过网络,不须经过传统的安装步骤即可使用,软件及其相关的数据集中托管于云端服务。用户通常使用精简客户端,一般即经由网页浏览器来访问、访问软件即服务。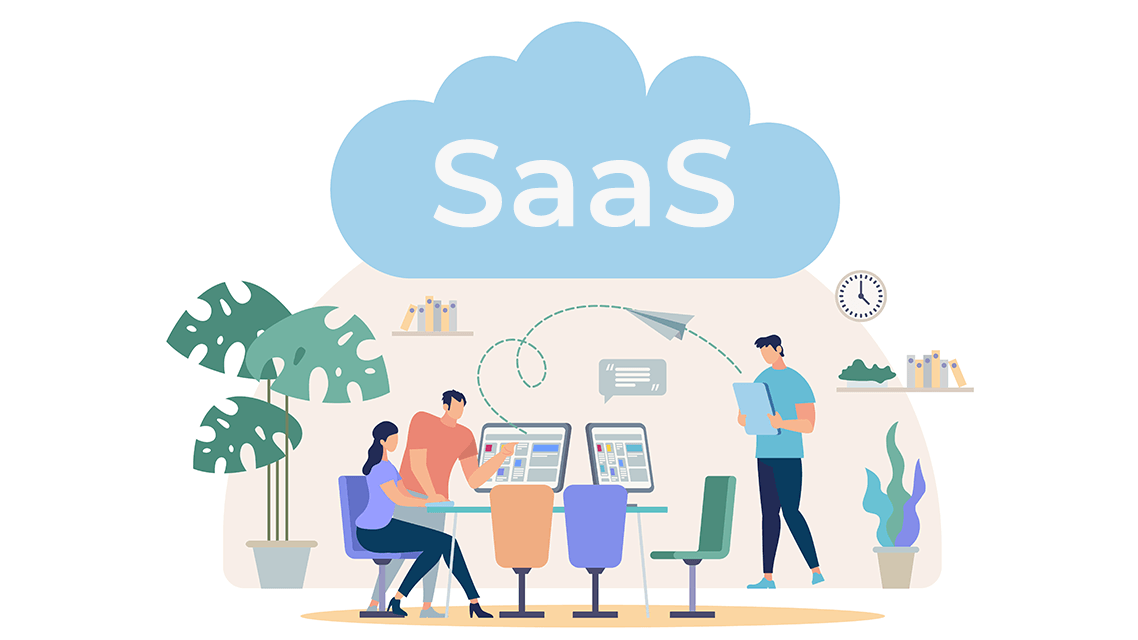 Gcm - Modules
Member/Staffs/Clients
Bill/eInvoice/Quotation/Receipt/Sign
Inventory/QR/Warehouse/Products
Finance/Tax/Payroll/POS
eFlyer/EDM/SEM&SEO/Analysis Keywords
Web3//Blockchain Wallet/NFT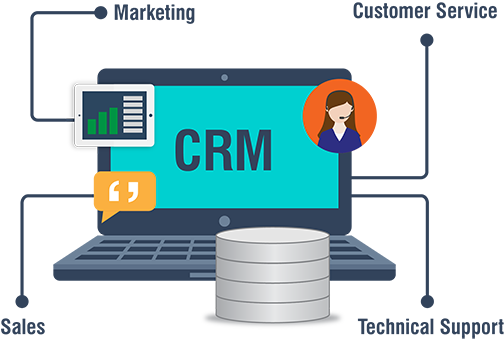 Auto-Analysis


A market analysis is a thorough assessment of a market within a specific industry. You will study the dynamics of your market, such as volume and value, potential customer segments, buying patterns, competition, and other important factors.

Put simply, use Ai-big data analysis, more complex data sets, especially from new data sources. These data sets are so voluminous that traditional data processing software just can't manage them. But these massive volumes of data can be used to address business problems you wouldn't have been able to tackle before.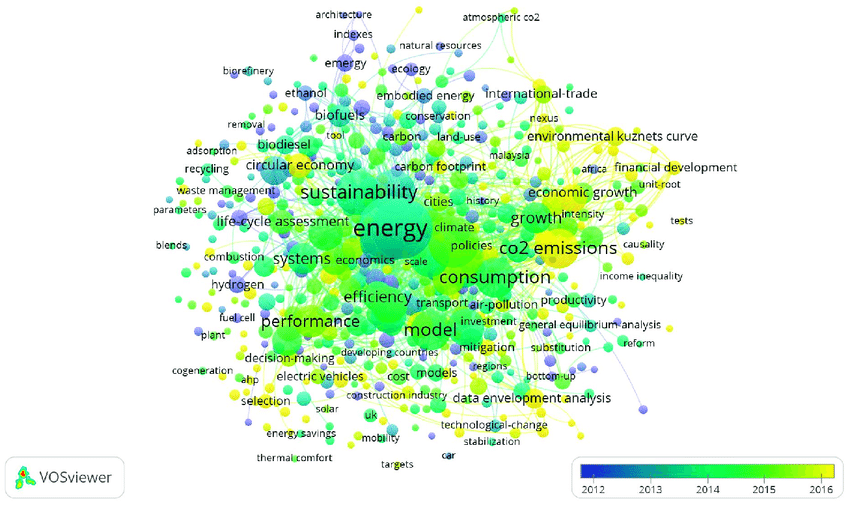 Auto-Report


The digital world demands digital documents, and annual reports are no exception. With the rise of digital accounting, more and more finance departments are now preparing and filing annual reports electronically. Therefore, it's no surprise that digital annual reports have quickly become the new normal.

Besides being more user-friendly than their paper-based counterparts, digital annual reports help companies reduce their environmental impact, convey a modern image, and attract more investors.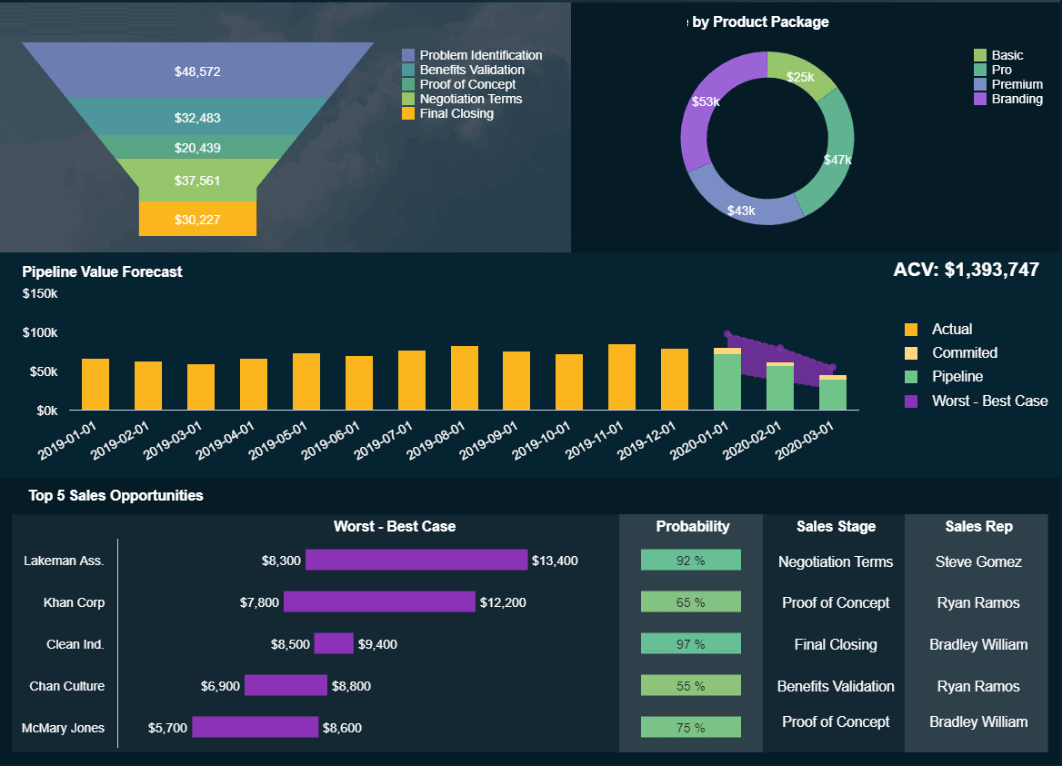 New Era
Web3 (also known as Web 3.0) is an idea for a new iteration of the World Wide Web which incorporates concepts such as decentralization, blockchain technologies, and token-based economics. The term "Web3" was coined by Polkadot founder and Ethereum co-founder Gavin Wood in 2014, referring to a "decentralized online ecosystem based on blockchain." In 2021, the idea of Web3 gained popularity. Particular interest spiked toward the end of 2021, largely due to interest from cryptocurrency enthusiasts and investments from high-profile technologists and companies. Executives from venture capital firm Andreessen Horowitz traveled to US, in October 2021 to lobby for the idea as a potential solution to questions about regulation of the web, with which policymakers have been grappling.